Top quality with best selling cheap gas oven knobs from Youda Factory
According to the different devices, to customize different knobs, just like as we make the gas oven knobs DG94-01300A is no burrs, no dirty, zero defect. High quality product making with advanced equipment and techniques. This gas oven knobs is easy to take and install.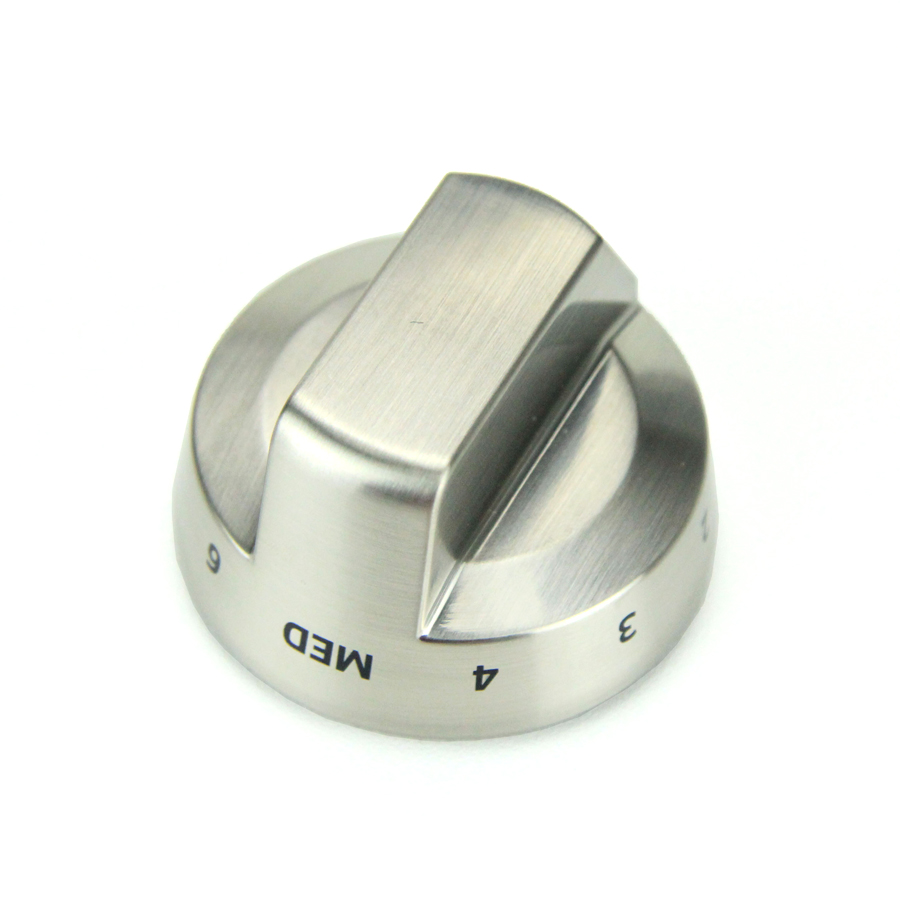 As a professional manufacturer with 20 yeas knobs, Youda Electronic has always committed to the production of knobs and processing industry, which has many designs and high technical experience in manufacturing, able to achieve the customer's desired effect in different knobs, our customer includes SAMSUNG, Germany SIEMENS, Japan TIGER, still have a lot of brand keep good relationship with our company, and maintain long-term business with us, our high quality product is the footstone of our company development. If your product need to use different kinds of knob design or manufacturer, just find us, we are in Shenzhen, welcome to visit or email to michael0817@vip.163.com.
相关文章